Mark Madsen Bio
On April 14th 2019, Mark Madsen was named head coach at Utah Valley University. Prior to joining Utah Valley, Madsen spent six seasons as an assistant coach with the Los Angeles Lakers. During those six seasons, Madsen coached Kobe Bryant, Pau Gasol, LeBron James, Steve Nash and many others. In Madsen's second season at Utah Valley, he led the team to a regular season WAC championship for the first time in 8 years. Mark Madsen has partnered with Cameo to communicate messages of support or encouragement to any member of the community.
Beginning of the Site:
Mark "Mad Dog" Madsen and Terry Jeffers worked together to create MarkMadsen.com beginning in the 2004-2005 NBA season. Jeffers secured the domain name and maintained a longtime family relationship with the Madsen family. This friendship dated back to their time together in Danville, CA. Since that time the two collaborated together on the content and the site frequently. During the following years Madsen included Diary entries along with the "Mad Dog Blog" area of the site. Mark frequently wrote his thoughts on the season and shared anecdotes of his time with the Minnesota Timberwolves. He included thoughts on past memories with the LA Lakers.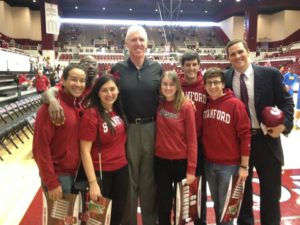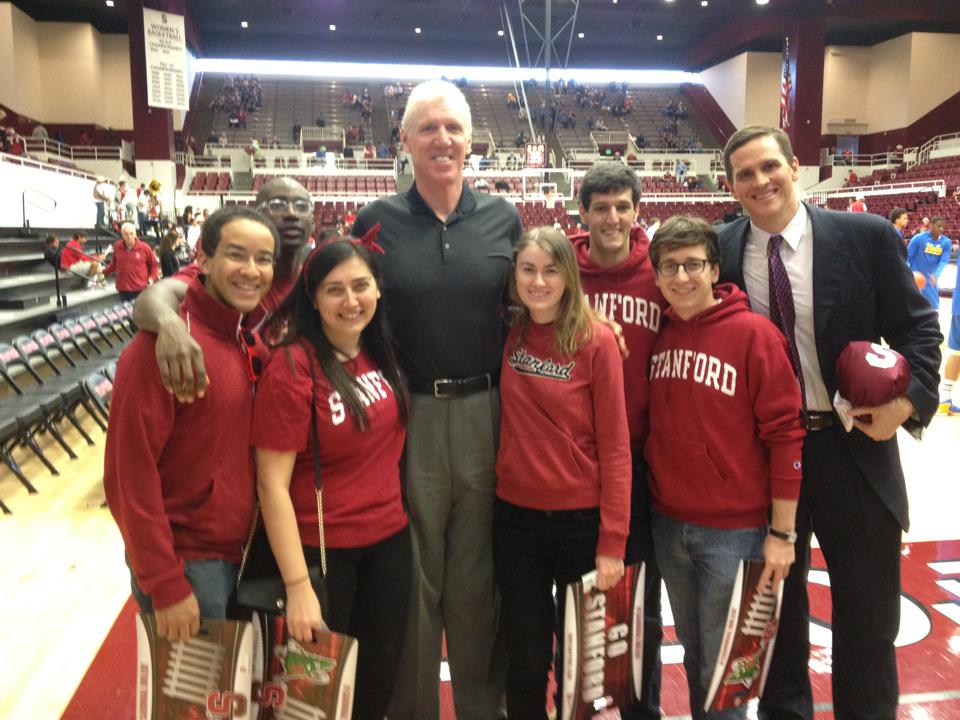 Past Updates:
During the time that Madsen and Jeffers worked together, Jeffers frequently posted game updated and photographs from live NBA action. Madsen obtained permission from the NBA and Getty Images. The website grew from a hobby into a gathering place of basketball information and lifestyle articles and thoughts. MarkMadsen.com welcomes comments and submissions and strives to provide valuable thoughts to visitors. After Jeffers passed away the maintenance of this site has been delegated to others.
Correspondence:
Mark Madsen will attempt to answer correspondence sent to this site. Due to the rigors of the NCAA season and his offseason recruiting duties he may not be able to answer all emails. We appreciate the time that you have taken to come visit the site. You will find various sections of this website including: "Things to do in Los Angeles," a "Sports" sections and even old "Diary" entries from Mark's time when he was playing for the Minnesota Timberwolves and living in Eden Prairie, MN. As Madsen started both his playing and coaching career at Stanford, there will be plenty of "Cardinal Love," throughout the site.
Mailbag:
The mailbag section will be updated from time to time. We will attempt to publish information and topics that not only cover the basketball world and the NBA, but many different walks of life. Madsen's article on 10 tips on how to get recruited provides valuable insights for young high school athletes and possible recruitment.