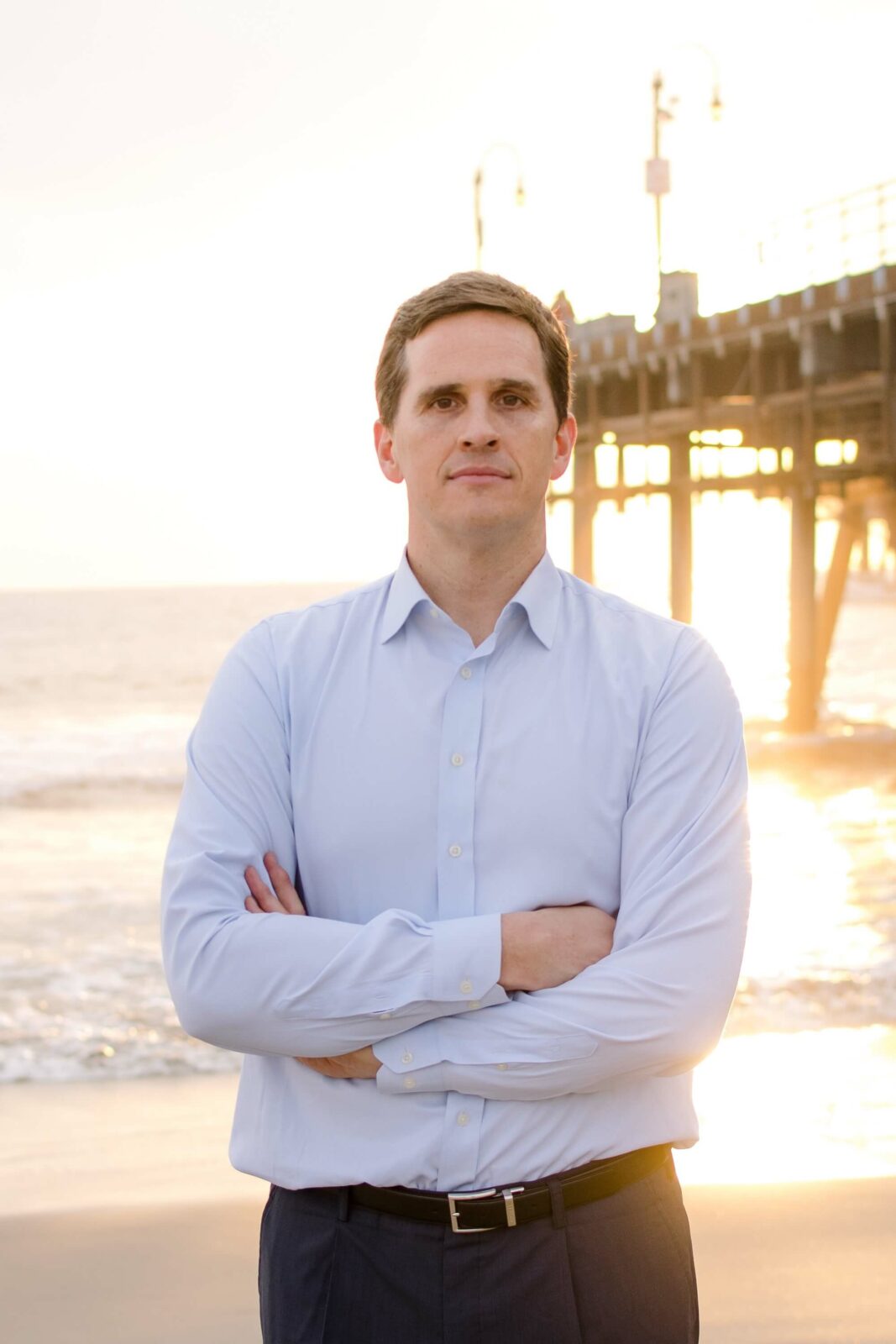 It is my goal to help interact, teach, and motivate these athletes to help them reach their greatest potential.
Mark Madsen
Head Coach, Utah Valley University
Mark Madsen is currently the Head Coach at Utah Valley University. Madsen signed as the Head Coach of Utah Valley University on April 14, 2019. Madsen embodies the mission and the vision of UVU and is determined to help student athletes achieve their goals.
Madsen is a two-time NBA champion. He was the 29th pick of the 2000 NBA draft for the LA Lakers. He then went on to play six seasons with the Minnesota Timberwolves. After being introduced by Joey Buss and Glenn Carraro as the D-League (Developmental League) team head coach, Madsen was promoted one month later to join the Lakers staff as a full time player development assistant coach. He served under Mike D'Antoni for one season in that capacity. After Madsen joined the Lakers Staff, Mike D'Antoni commented publicly on the hire: "Mark has endless energy and is a workaholic. He's developed players at the college level and I think he'll do a great job making the jump to the NBA." Madsen is now working on the collegiate level again at UVU.
Some of Coach Madsen's duties under Byron Scott at the Lakers included: Analytic analysis of Lakers and opponents, player development, working with post players, and scouting a group of other NBA teams. Now, Madsen will focus on recruiting, and retaining Division I athletes in the Western Athletic Conference (WAC) for UVU.
Madsen spent one year at Stanford University as an assistant coach for head coach Jonny Dawkins during which time he helped in recruiting, game preparation, and player mentorship.
Mad about basketball? Welcome to Mark Madsen's website where you can delve into the world of basketball and connect with Mark "Mad Dog" Madsen, the Head Coach at Utah Valley University and a two-time NBA champion, and other basketball enthusiasts.
This place is a hub for sharing basketball coaching information and other general interest articles, especially those focused on sports. Mark Madsen regularly writes about his thoughts on the season, and his past experiences playing for the Minnesota Timberwolves, serving the LA Lakers as a player development coach and assisting the Head Coach Jonny Dawkins at Stanford University. He also offers advice on improving the game.
Madsen's aim is to help young athletes succeed not only at basketball, but in life. You can write to him in the mail section or submit your articles on basketball or other topics of general interest. Mark will try to respond to as many messages and emails as he can, and your articles will be published after being vetted by Madsen and the editorial team.